Hello all of my fellow fangirls (and boys)! Long time no see. Sorry about that. Today I am going to be showing you guys 5 super cool quotes about fangirls and fangirling in general. I hope you like them! So lets get started. :)
Well most of us don't.
Pretty much.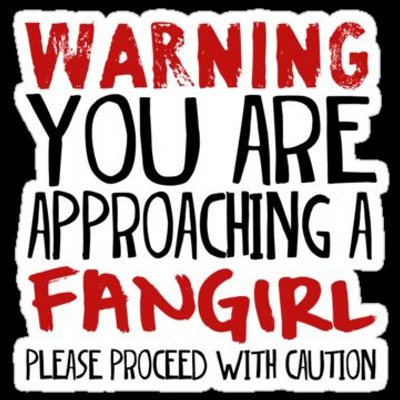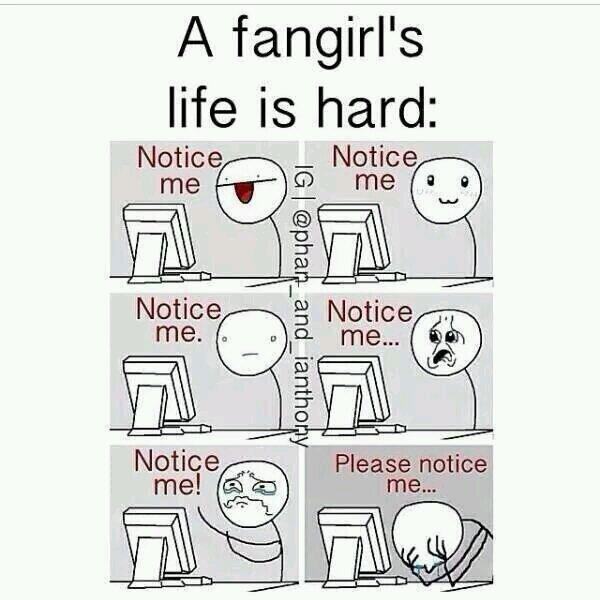 It really is quite hard.
What is this "calm" you speak of? I have never heard of such thing.
I hoped you liked my post! I had so much fun putting this together! If you did you should check out my other posts on this blog
here
and then my main blog
here.
So do you agree with these? What are some fangirl quotes that you know? Should I do a part 2 of this?